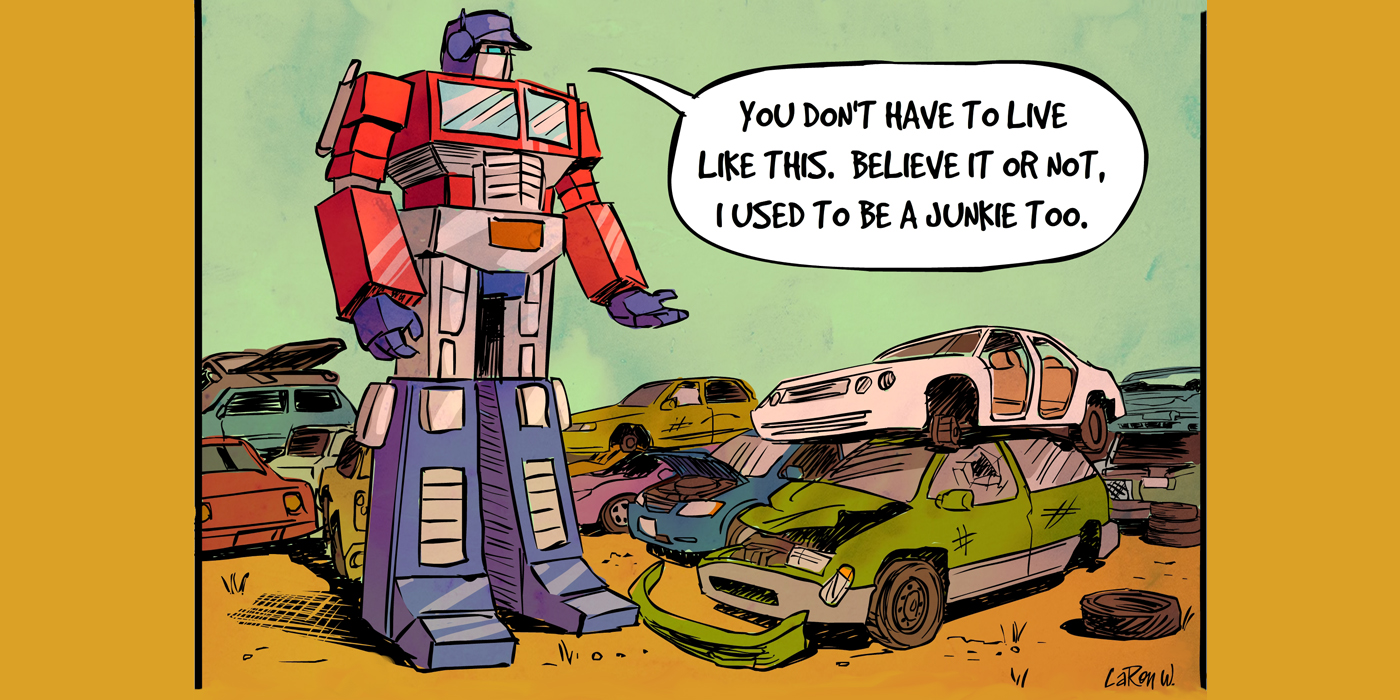 What have been the miracles of SA sobriety for you so far?
Are you experiencing freedom from the slavery of "having to have sex"? Have you found progressive victory over lust and an ongoing spiritual recovery? Have you become rigorously honest?
Have you learned to look for the similarities instead of the differences? Or do you still suffer from "terminal uniqueness"? Have you fired your own "best thinking" as your higher power, and invited God to take His rightful place? Have you been seeking "Thy Way of Life" (AA 63), thereby giving up your own way of life entirely?
You may use this topic in a discussion meeting, or send us a story of your own recovery journey to essay@sa.org
Total Views: 161
|
Daily Views: 1