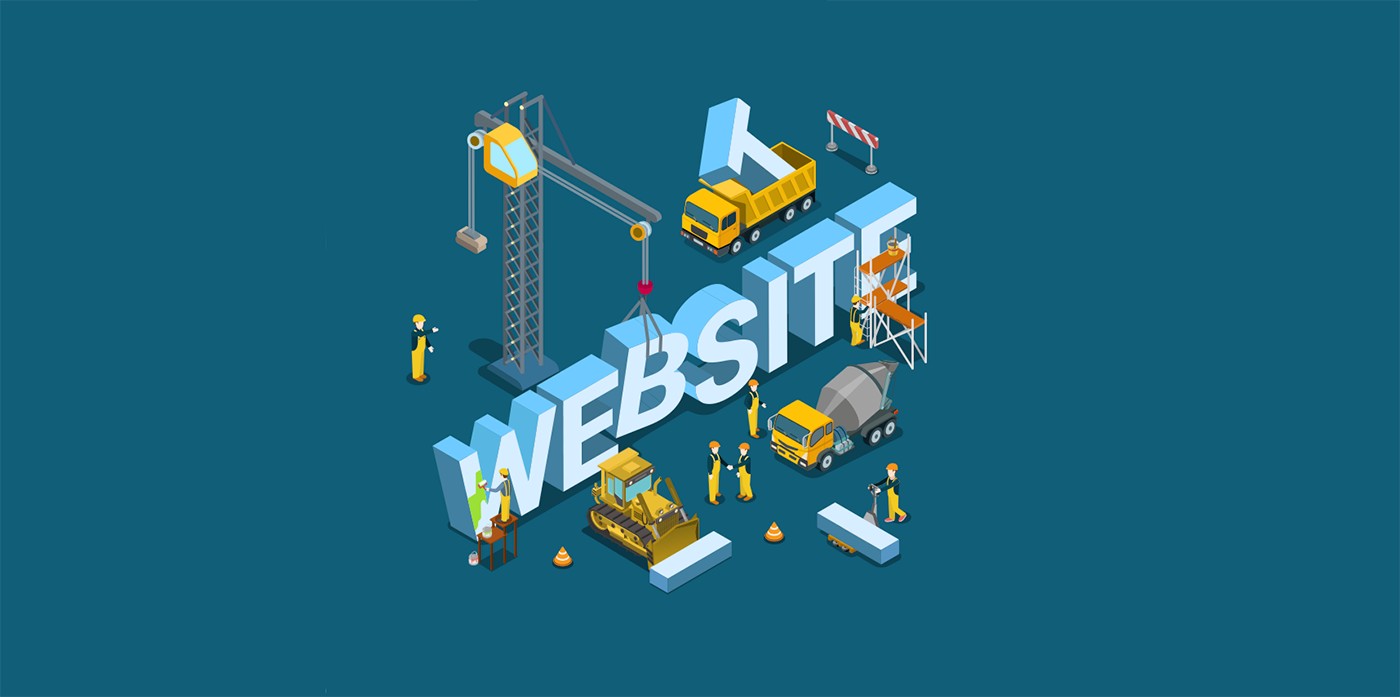 Eager to improve carrying the message to sexaholics all over the world, the ESSAY team, supervised by the Board of Trustees, has built essay.sa.org, a website in responsive design, which means it can be read as a 21st-century digital magazine on your smartphone, tablet and computer.
On the Home page, read the six main articles of each edition, and listen to their recordings—plus find their translations and recordings in eight different languages!

On the Magazine page, read and listen to all 20+ articles of each magazine and their recordings in English.

On the Archive page, search for articles of previous magazines and their recordings—in English and the other languages.

In order to listen to all the recordings while driving, walking, cooking, etc., log in to your favorite podcast platform.

Enjoy a large collection of recovery jokes, ESSAY cartoons, members' poems, meeting room pictures, and the "Aha!" Moments videos on the Getting Involved page.
While the Home and Getting Involved pages are for free, the Magazine, Archive, and Podcast pages are for paid subscribers in order to finance the costs of this project.
It is an ambitious project, which we hope to continue improving and enlarging with your help as we are looking for:
Volunteers who want to help loading in the articles of past magazines, in order to build a complete ESSAY archive.

Skilled translators and recorders of the articles into different languages.

Members with webdesign skills, audio engineering, podcast promoting, graphic design skills.

Cartoonists and illustrators; poets and photographers.
Chip in to Help carrying the message of joyful SA recovery around the world: editor@sa.org
ESSAY
Total Views: 408
|
Daily Views: 1