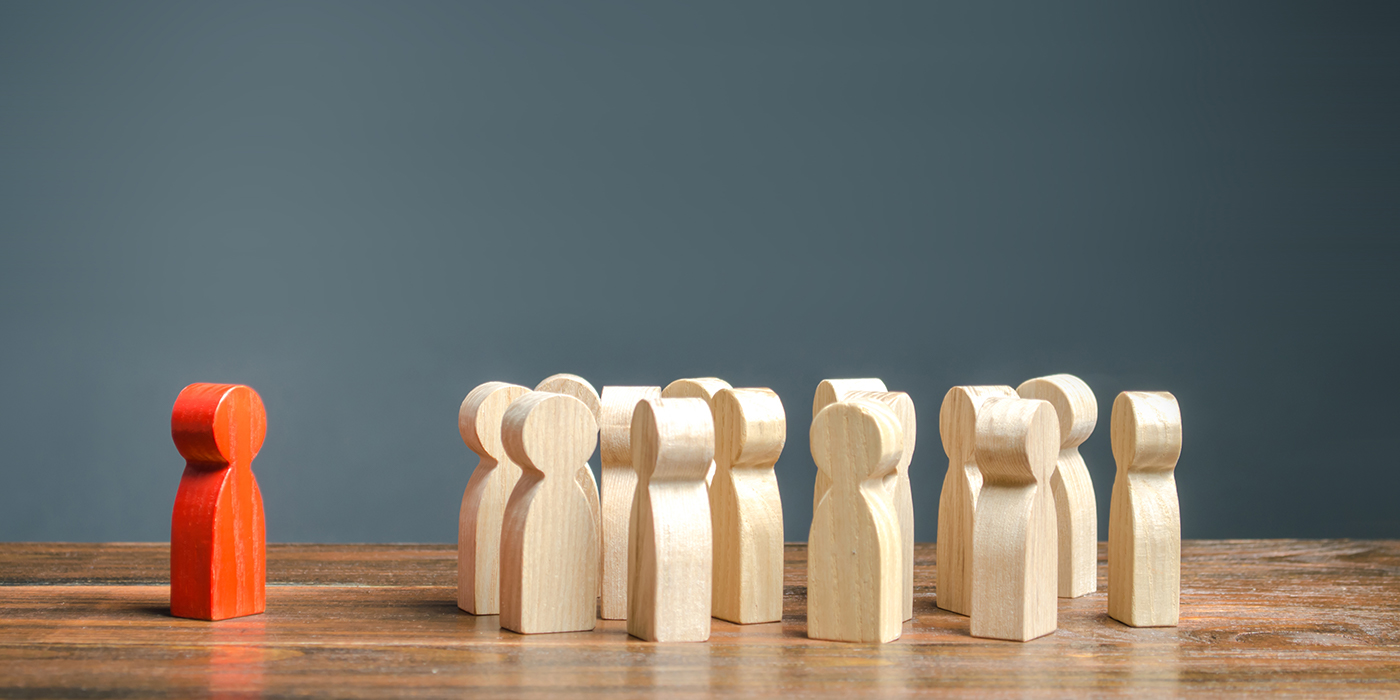 Dear readers,
I am happy to have Essay magazine feature the work of the SA Correctional Facilities Committee (CFC) in this February 2022 issue. It is by the hard work of many SA members that this program has been so successful over the past ten years.
This year, "The Year of CFC," we want to highlight the hard work of all the members around the world who are sponsoring friends in prison. It is a caring and joyous responsibility to correspond and do Step work with friends in prison, many of whom are abandoned by friends and family. Sponsors involved know the joy of friendship and spiritual communication which gives joy and freedom from the crippling disease of sexaholism. Many sponsors have long years of correspondence with friends in prison and help them transition to freedom. Just last week, I helped a sponsee transition into free life. He is going to SA meetings and has found friends in the fellowship.
I hope this issue encourages other SA members to volunteer to do Step work with friends in prison. It does not take a lot of time and we have a package of information to help you do the Step work with a friend in prison. There are many in prison seeking help and you can become one of the volunteers.
During 2022 there will be many seminars and workshops held around the world to educate our members to the joy and privilege of helping others. Step work helps friends in prison as well as their sponsor to stay sober and "to live presently in a new and wonderful world, no matter what our present circumstances are." (Adapted from "Working With Others" AA 100.) God bless you all.
Paul Z., CFC National Chairman, Georgia, USA zantinger@gmail.com
Total Views: 22
|
Daily Views: 1