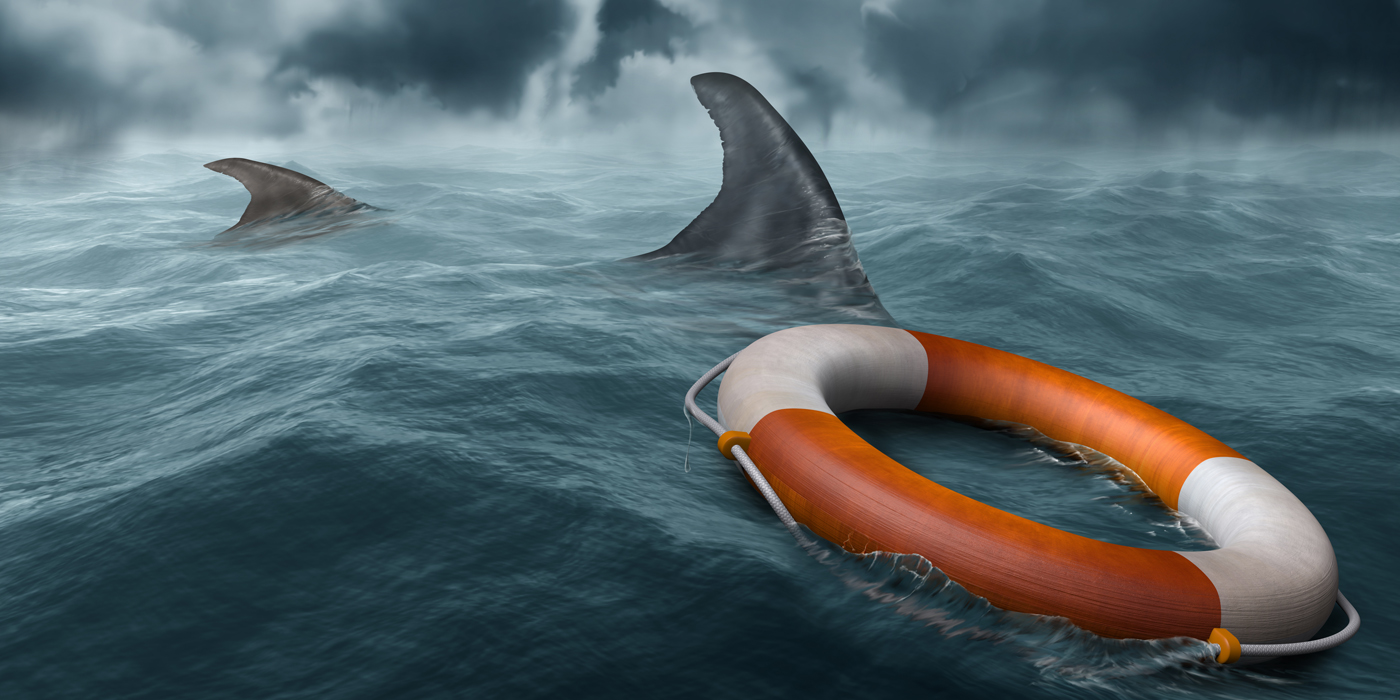 My name is Yoshi. I have a desire to stop lusting and become sexually sober. My sobriety date is July 29, 1994. I am now 77 years old and have had many "lifesavers" in my life. I was born in suspended animation, fell from the second floor of a building as an infant, was hospitalized with a legal epidemic called children's dysentery, and suffered a head laceration from falling from a steel-framed swinging circle tree. I was often bullied.
My first sexually problematic behavior was having sex with myself. It started as soon as I entered junior high school and continued for a long time afterwards because it was the best anesthetic that I knew. My father was a very strict man who routinely built up a lot of anger. I always dreaded when he would explode. My mother was a very anxious person, and whenever a small anxiety would arise, it would multiply and swirl around me. In order to survive this high-stress family environment, I "needed" to have sex with myself.
When I was 18, I applied to five universities and failed them all. When I found out, I went to a porno theater. The content was exciting, but not inspiring. The next year, I applied to five more universities and failed them all. And I went to a porno theater again. While I was feeling devastated, I received a notice from one of the universities that I had been accepted as a substitute candidate. It was a lifesaver.
After graduating from university, I overcame my father's opposition and became a social worker. I worked for 27 years in public institutions such as psychiatric hospitals, mental health welfare centers, child consultation centers, and public health centers. During that time, I had an affair problem. When I was 40 years old, I went to AA meetings for 3 years due to the nature of my job, another "lifesaver" because, as an EMT (Emergency Medical Technician) I needed to be clear-headed: the addict who thinks he is an EMT suddenly turns into a hit man. I am not an alcoholic, but I was lucky enough to be in a recovery program when I realized I was a sex addict.
When I attended an AA roundup, I received a message from one of the SA members. He invited me to an SA meeting at a church in Tokyo. At first I thought, "I don't want to participate in SA," but I couldn't refuse and began attending the English-speaking group every Saturday. It was painful to read the White Book, and listen to these strangers, speaking in English, talking about my very closest, most secret issues. One of these, one of my future fellows, suggested we start a Japanese language group.
There are several items in the White Book that are in AA's Japanese books. I picked them up, made a handbook, and went looking for Japanese SA fellows. Thus, the SA Tokyo group was born, March 5, 1994. I was 48 years old. My adulterous affair stopped four months into AA, but I continued to have a sex with self.
I initially thought that the SA sobriety definition was too strict, but later came to understand. I went to counseling at the age of 51, and the peak of it was the day, 3.5 years into counseling, that I discovered I was incapable of asking for help. I had been in the helping professions for years at this stage.
Every month since 2015, I and fellow SA members have been carrying the message to a juvenile prison. It is an intense 90 minutes during which we share our experience, strength, and hope with sex offenders and also sex addicts. In September 2022, I published my own story, "The Origin of Aid: The Trajectory of a Social Worker." I had contracted COVID-19 two months before this and was hospitalized in isolation for 10 days. I was worried that I might not be able to submit a proofread manuscript, but right after I got out of hospital, I got to submit it. This was such a fulfilling achievement. When things go most smoothly for me, it's when I haul my will into alignment with my Higher Power's will.
Another ambition of mine is to become a 4th dan in judo, which I took up at the age of 63. If Higher Power's will is fulfilled, I may be able to achieve this too, inspired by the famous words of Jigoro Kano, the founder of Kodokan Judo: "Seiryoku Zenyo Jita Kyouei" (=Maximum efficiency Mutual Welfare and benefit). Looking back, my life was one of "vigorous misuse and destruction of self and others," but today I am able to donate two books, "The Origin of Aid" and "Codependence," to public libraries throughout Japan, in line with my teacher's teachings.
Somewhere along the way in my youth, I learned to cope with setbacks by turning to rage and self-pity, gnawing at my wounds in isolation. I was always looking for Someone – a Madonna – to heal me. Sometimes the Madonna was sex with self; sometimes it was an adulterous partner. Sex was always on stand-by as the solution.
I never considered that the problem was my side of the street – my constant search for approval from my father and affection from my mother. I was always searching for a balm for my low self-esteem. I used to treasure any little success I had, reflecting on it over and over again, hoping it would increase my self confidence, soothe my aching lack of self-esteem, fretting all the time about what others thought of me. But, by the grace of my Higher Power, it is different today; I don't need others' estimation of me in order to enjoy healthy self esteem.
I feel such a sense of gratitude today for having been saved from the living death of this addiction. I have learned along the way many useful lessons about life and about myself and am grateful to be able to pass them on. When I found out I was a sexaholic, I thought I had the worst kind of addiction. But now I am very glad that I have this disease because it is a disease that cannot be cured and therefore I need to cling to a way of life that works – if I work it; a way of life that assures happiness, joy and freedom.
There are many things I would still like to do in life, notwithstanding my good age, and greatest amongst these is the desire to continue carrying the message of recovery to fellow sufferers.
With gratitude for the blessings of my Higher Power.
Total Views: 280
|
Daily Views: 1