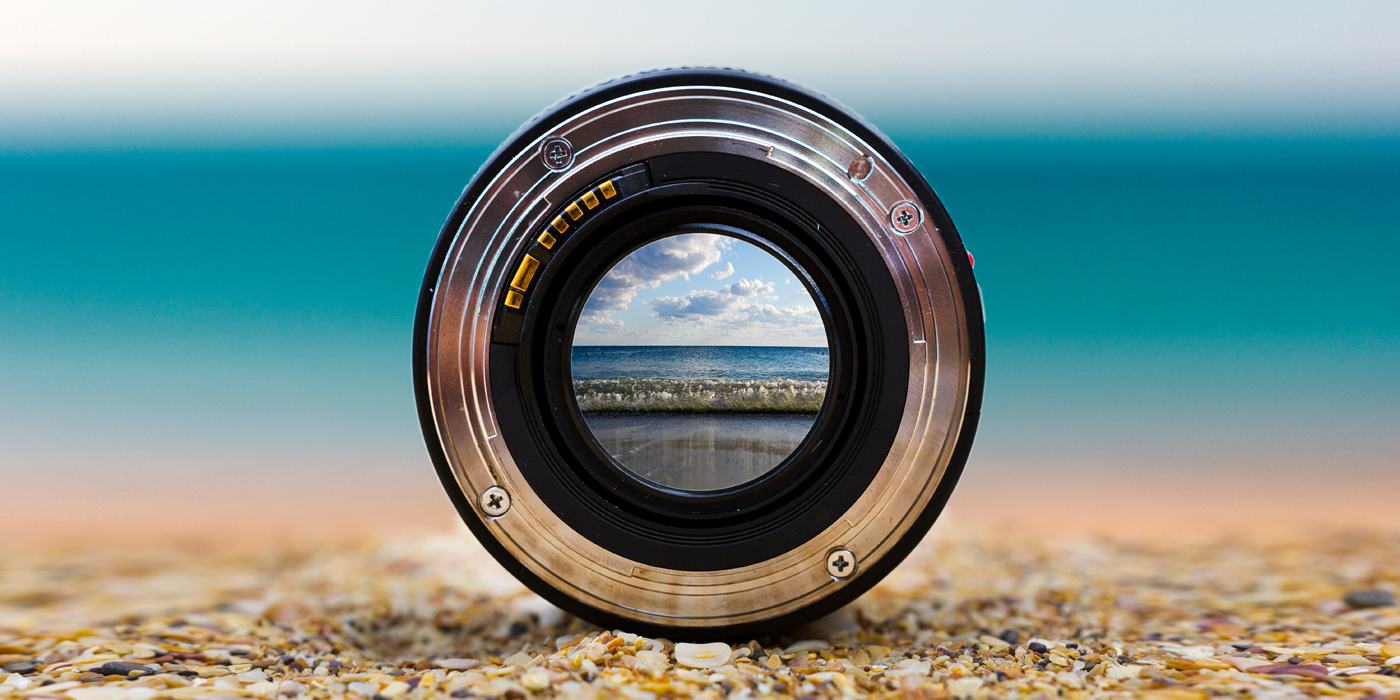 Clarity … clarity is something that I need and wish to have and never lose.
Clarity is something that I get when I pause, listen and think.
Clarity is a God-given present when I take care of myself and others.
Clarity is what I get when I don't let life challenges take over my brain.
Clarity is what happens when I try to become a channel of Thy peace.
Clarity is when my brain is clear and I can think in a healthy fashion.
Total Views: 144
|
Daily Views: 2