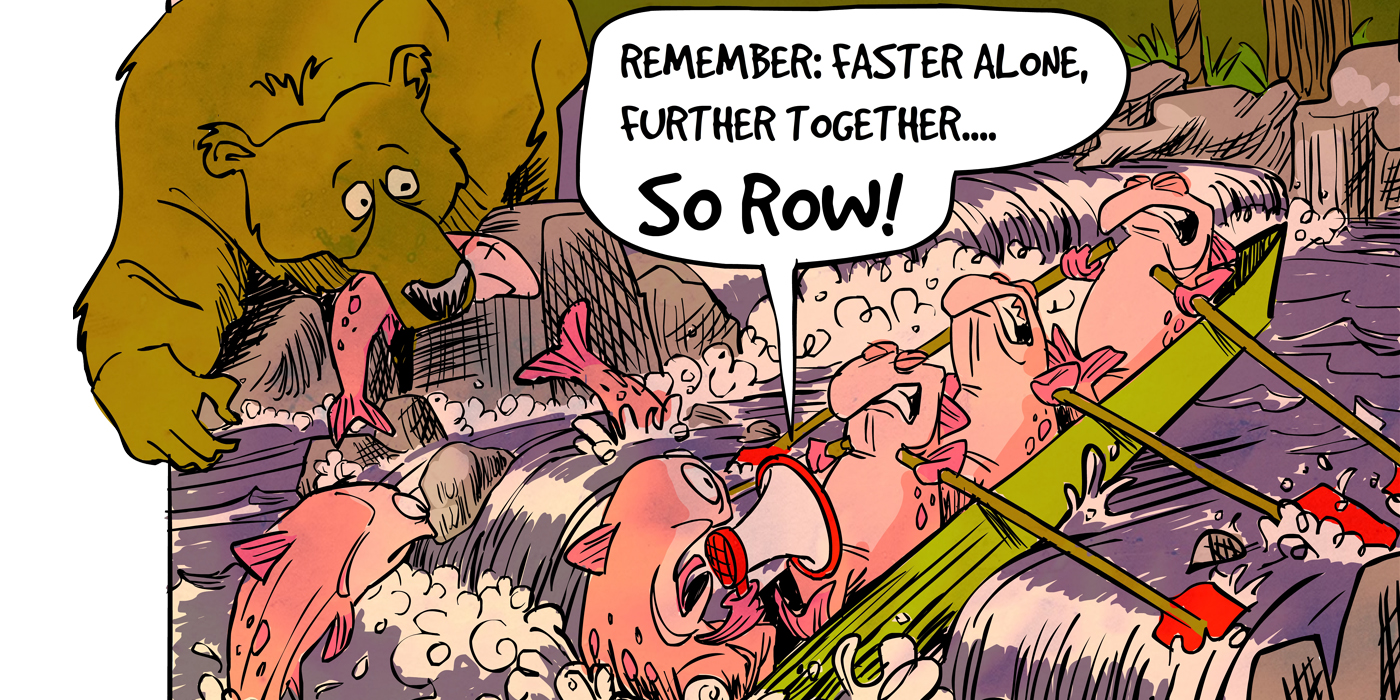 At first I thought that the term, "sobriety," didn't fit with what I thought a sexaholic was because I had no experience with alcoholism. But when I came into these rooms eight years ago I learned that sobriety was difficult to obtain because it was about my state of mind and what I might do with it if I didn't get spiritually fit.
"You have to get your relationship right with God." That's what my determined sponsor always says. I don't want to hear that everyday, but the tide is pulling me in that direction. I'm making it to shore. Even when I capsize, I know I'm not going to drown. I'm not panicking when I lose my emotional sobriety because I have God and I get back on the wagon pretty quickly.
My first sponsor explained that—like the alcoholics—I needed to give up my stash in order to become sober. This included not acting out with sexual partners as well as avoiding triggers such as watching pornography, lingerie models, and sex scenes. So I hung a towel over my TV in 2015 when I moved to the country and started working the program. But I still wasn't sober emotionally because I was living a lie. My acting out was the fantasy world I created inside my head that kept me safe and sick at the same time. My insides never matched my outsides. Now, I want reality at any cost – boring, depressing or dangerous. I had to leave my head.
My sobriety journey began when I started platonic friendships with my brothers in the SA program, but I was still frightened as I learned to trust others. SA worked for me when I found the acceptance and kindness I needed but never had in my family. In fellowship, I was forgiven and understood after making a mistake.
Over the years I have developed honest and deep connections with my sisters and brothers who stop me from slipping into disassociation by providing strong support and guidance. SA members get me out of denial at meetings and during outreach calls as they share their struggles.
Doing service gets me into the solution which is reality. Honest feedback helps me to know the truth about myself and reprogram my dysfunctional mind.
Gratitude is a wonderful tool I have used with my sponsors both past and present which helps release me from my toxic environment. Both my sponsors sponsored me from the Big Book. We talked about how a lack of boundaries made us sexaholics.
I didn't know then that this was the beginning of recovery until I saw the boundaries in action. I thought, "Wow, my sponsor is really tough. I'm never going to be able to do that!" She'd recovered alright and, for the first time in my adult life, there was someone who trusted me. Inside my mind, a fragile bridge was connecting my severed emotions which would allow me to cross over into healing.
I didn't have to be that salmon on the chopping board, flapping about trying to reconnect its entrails. I could get back in the water and swim to shore. That's how it's been ever since. I'm making the journey to me. I'm becoming my authentic self.
I love talking to my sponsor now because I don't have to lie. I am not willfully engaging in lustful behavior and no longer have secrets. I experience more freedom and I can see that with persistent effort I'm making it. No, I haven't taken that master class yet where I have become "happy, joyous and free." My friends in fellowship refer to that slogan as we work together on our addiction because it's tough and we don't always like ourselves much, but we hang together anyways. We are like the salmon who swim upstream, fighting with the current. But when they stop to spawn, a new life is born, and a new reality is possible.
Today I'm moral, more disciplined, and focused. Most of all, I have gratitude for all those program people who have shared their stories with me and who have heard mine and stuck around anyway.
Total Views: 333
|
Daily Views: 1