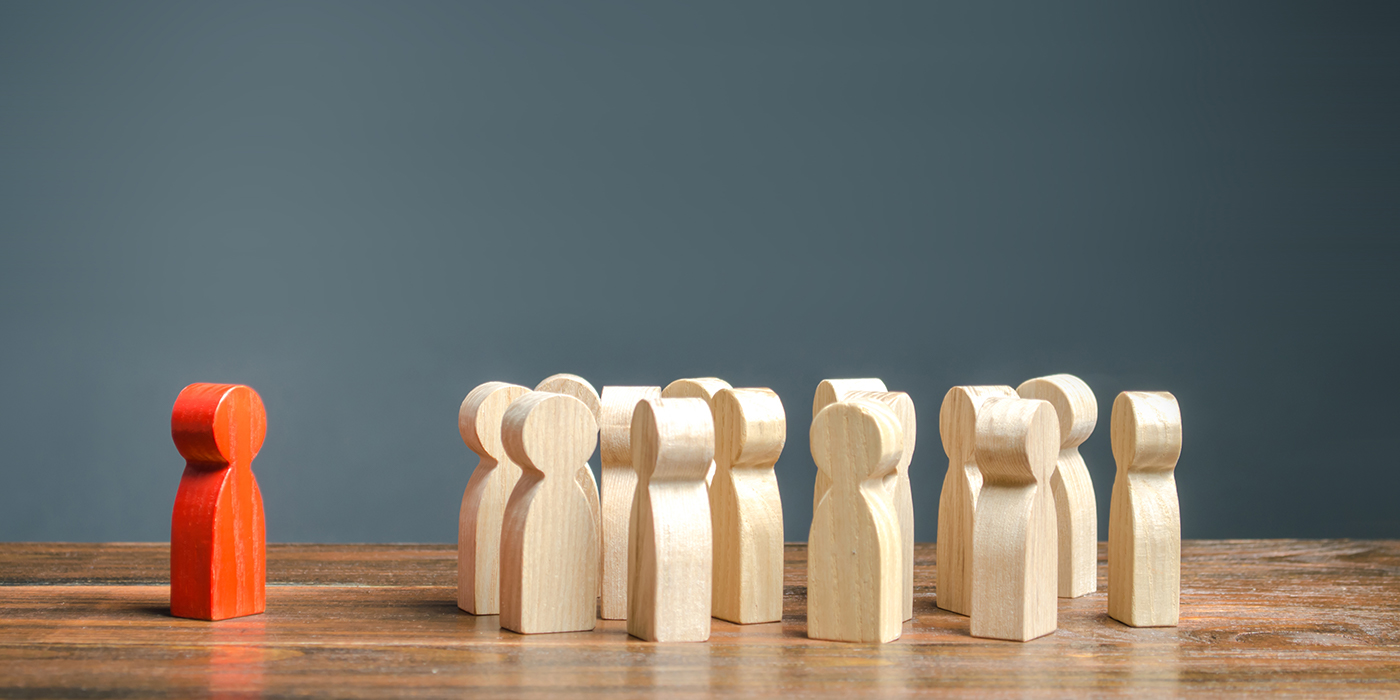 SA in Iraq
These past few months, we've been able to welcome two new members from Iraq. Although I wasn't involved in carrying the message to them, I'm part of their solution.
SA in Iraq is still in its infancy as we don't have our own meetings. However, this doesn't stop us from recovering. We're part of the growing online recovery as we do meetings on Zoom. We all attend the same meetings that are widely available in the Middle East (Egypt and Arabic Gulf meetings).
I'm grateful to see these fellows coming regularly to the meetings as well as growing in the Fellowship through attending group conscience meetings and taking service positions. It's really amazing to see them grow in this life-saving program!
I've witnessed how the Promises are being fulfilled in the program. I've witnessed people around me recovering and their loneliness vanishing. I've new friends that are from my country. I'm not a loner anymore!
I'm certain that SA will continue growing in Iraq. God will do for me and other fellows, what we're not able to do for ourselves.
Ameer M., Iraq