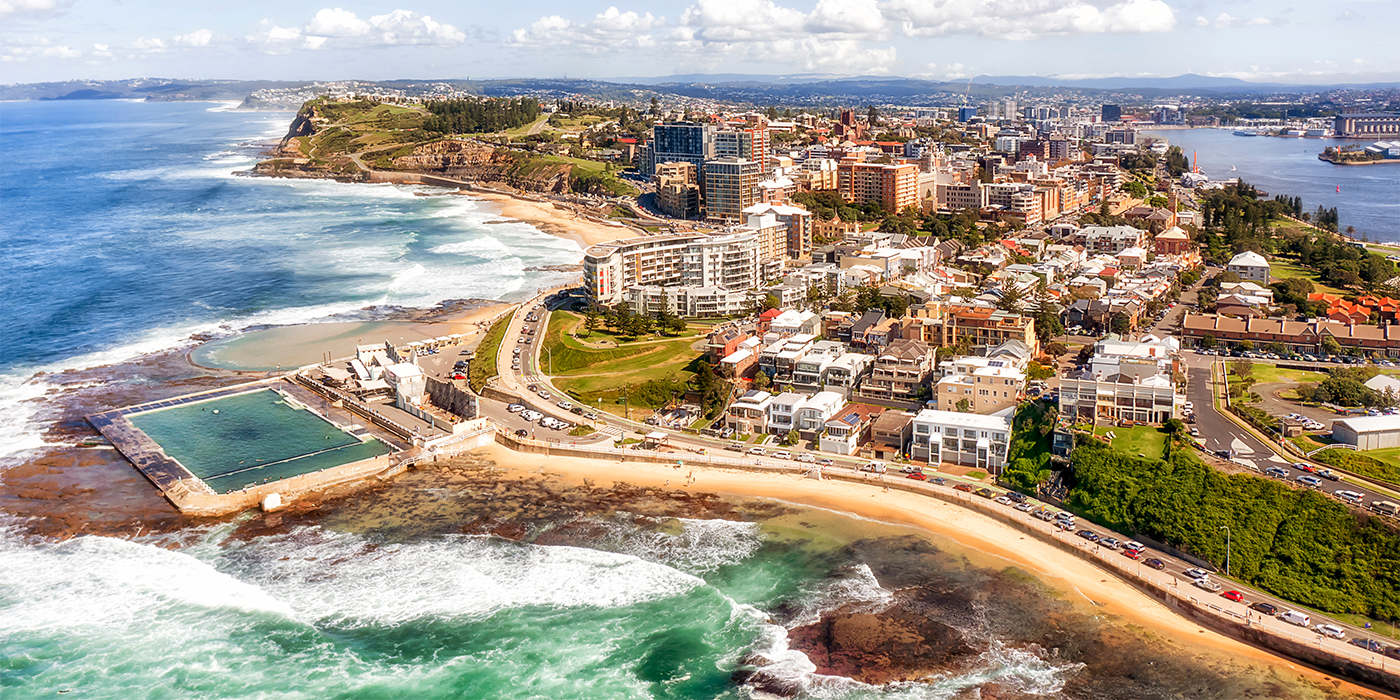 I moved to a regional city on the east coast of Australia over 5 years ago. There were two SA meetings in the city and sex addiction was a very taboo topic and still is very taboo.
There was recently an issue at a soup kitchen when our meeting was mentioned on one of the TVs. Because of the incident they won't put our posters up or have our pamphlets available for easy access. That's just a small taste of what we have been up against in the city.
Five years ago things were a lot worse, no one wanted to talk to Sexaholics Anonymous. We even went to all the effort of getting an international guest speaker to come to our city to run a public information meeting. We sent out over 150 invitations to all the clergy we could find and all the helping professionals we could find. We sent a letter about who we are and some flyers. Hardly anyone turned up,only a Catholic priest and one of his parishioners.
Don't get me wrong or see any of this as a failure because I'm still sober. A famous line from AA co-founder Bill W to his wife was something like this: "Lois, I've been trying to help so many drunks but none of them are sober". Lois looked at Bill and said "But Bill, you are still sober". The point is, I am still sober and my primary purpose is to stay sober and help as many drunks as possible so that's what I do. My job is to take the actions and let God take care of the results. It has been very tough work, Aussies still freak out when the words "sex addiction" are mentioned .
Another member turned up at our meeting from the 150 people we invited. We started calling them and asking if we could meet with them. Lots of people wanted to meet with us and it was a great experience for both of us. We had a great time telling our stories and the health professionals had lots of questions . I did a talk at the university with all the health professionals, it was a great success. There were lots of questions about our sobriety definition and questions about why masturbation was not sober for us. Most people were happy with our answers.
SA members aren't coming to our meetings in droves. Most SA members know nothing about public information work or carrying the message to health professionals or the clergy. It's not anyone's fault and we continue to forge ahead with our efforts to carry the message . Recently, we made some business cards and have been dropping them off to priests and counselors. When I went to confession in Ireland recently, I gave the Priest our business card. Most people fall over when you mention Sexaholics Anonymous. It's funny watching their expressions to be honest and it only adds to the shame we feel as sexaholics. But someone has to break down the barriers. We also did poster drops at as many of the doctor clinics as we could. We got a good response but lots of strange looks, but you never know whose life you may save by doing this work. We have done lots of Public Information work as well. If you want to know more, reach out to us at newcastlesagroup@gmail.com
Anonymous, Australia