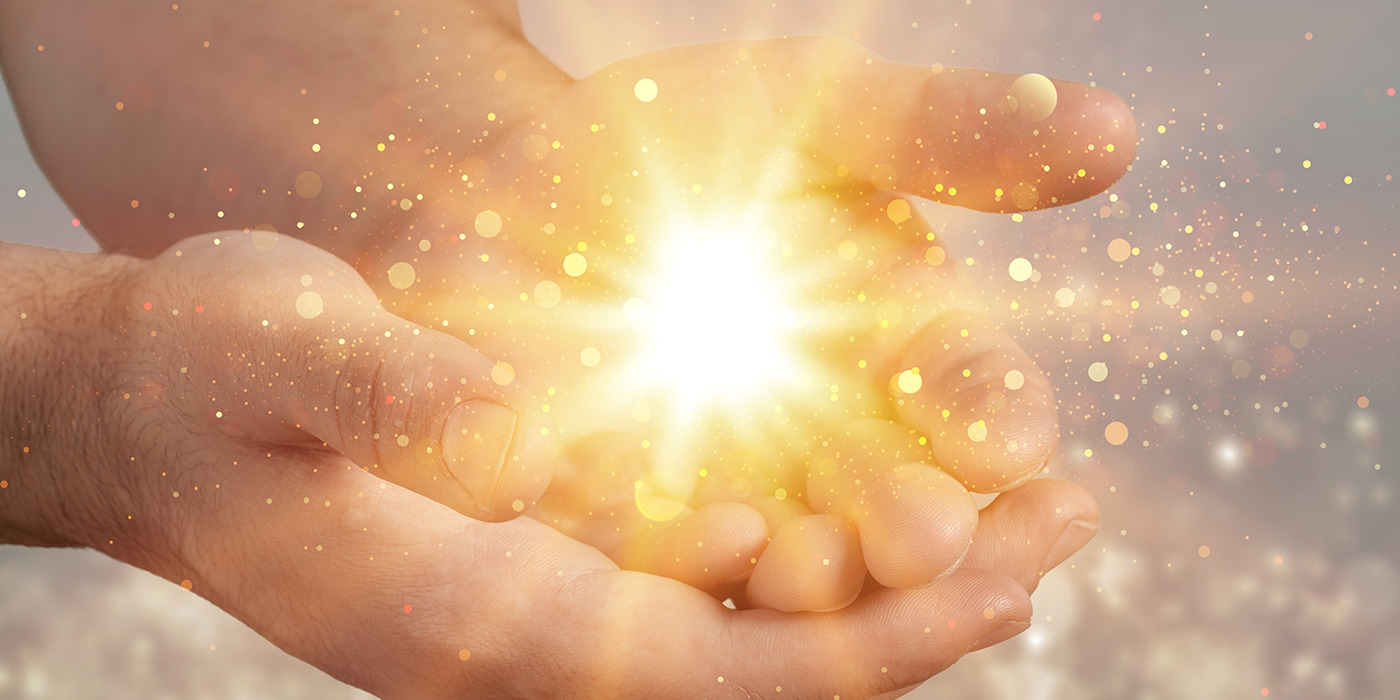 Remembering my life in the lust world, I still feel terror and despair—the feelings which I had been living with everyday—before coming to the program. For many years, being addicted to compulsive sexual behaviors and thoughts was the biggest and worst problem in my life. A fact that made my life a real disaster. Some nights I had dreams that I would have a happy life without this problem, but in the morning when I realized that it was only a dream, I felt huge grief. It was a sad fact of my life for which there seemed to be no remedy. If I tried to accept this, the emotions became more severe than what I could tolerate, and I had to numb them by getting back to my addiction. I couldn't imagine anything worse than the hell I was living in.
In the beginning of recovery, a big progress in my attitude happened—I realized there is a solution for my life-long unsolved problem. If I was able to use this solution to get rid of the fatal disease of addiction, then I thought everything would be ok.
But this attitude to the program wasn't as effective as it could be. While I was sober and working the program, at the same time I'd be sad and discontent with having to sacrifice so much time, energy, and too many other things for recovery. It feels as if I went to school not because I loved to be educated but because I had to go otherwise I would be punished by my parents and society.
As long as I had the attitude to the program as something I had to follow to remove something bad from my life, I couldn't surrender as deeply as I needed to. Then somewhere in Steps Four and Five when I was complaining to my sponsor about what had happened to me, he said I needed to change my attitude toward my past, my life, and my disease as well. He said to try to think of it as a blessing! To open myself to the possibility of it being my Higher Power's will.
He suggested that what I had experienced in my past could be part of His inconceivable plan to make me ready to help people like me. He hinted that the fact that I was defenseless and too scared in my past might have been God's protection, as otherwise I would have gone into a fight with those who bullied me and would have killed myself or others. He added that the family, neighborhood, culture, and society that I was born into might have been all His plan to put me in a place that I can be of most use to my Higher Power and others.
I was bewildered and furious. It was an outlandish idea. But this idea started little by little ruining whatever my disease had provided in self-pity, negativity and dissatisfaction; the fuel of my disease. The first reaction was "If I don't tell these things to myself what can I say?" then I told myself "Yes, we fool ourselves in this way".
But something inside me became aware and a portion of hope lit my heart. Let's look at the facts. I grew up in a harsh and inappropriate situation, I've been sexually, physically, and emotionally abused for many years. I became resentful, fearful, and isolated. Then, for dealing with my problems, I chose the wrong way, and got hooked on lust. However, eventually by God's guidance I got into SA and found a spiritual way of life.
Then I found a loving higher power and a positive, beautiful, and useful new way of life. Lots of nice fellows, hope, purpose, meaning, wisdom, opportunities to serve, opportunities to gain lots of skills, and so many other things that I could never find anywhere else. I realized having a negative attitude also means not believing in a new loving higher power who hasn't created you with this disease in vain.
Through my new attitude and recovery, I am stepping into a new dimension of life, a sublime purpose of life, with a firm reason to be here. I realize that my recovery is the most important objective of my life, that every other thing depends on it. Now I think my disease is just a blessing in disguise and by this attitude the problem turned into the solution!
Hamed