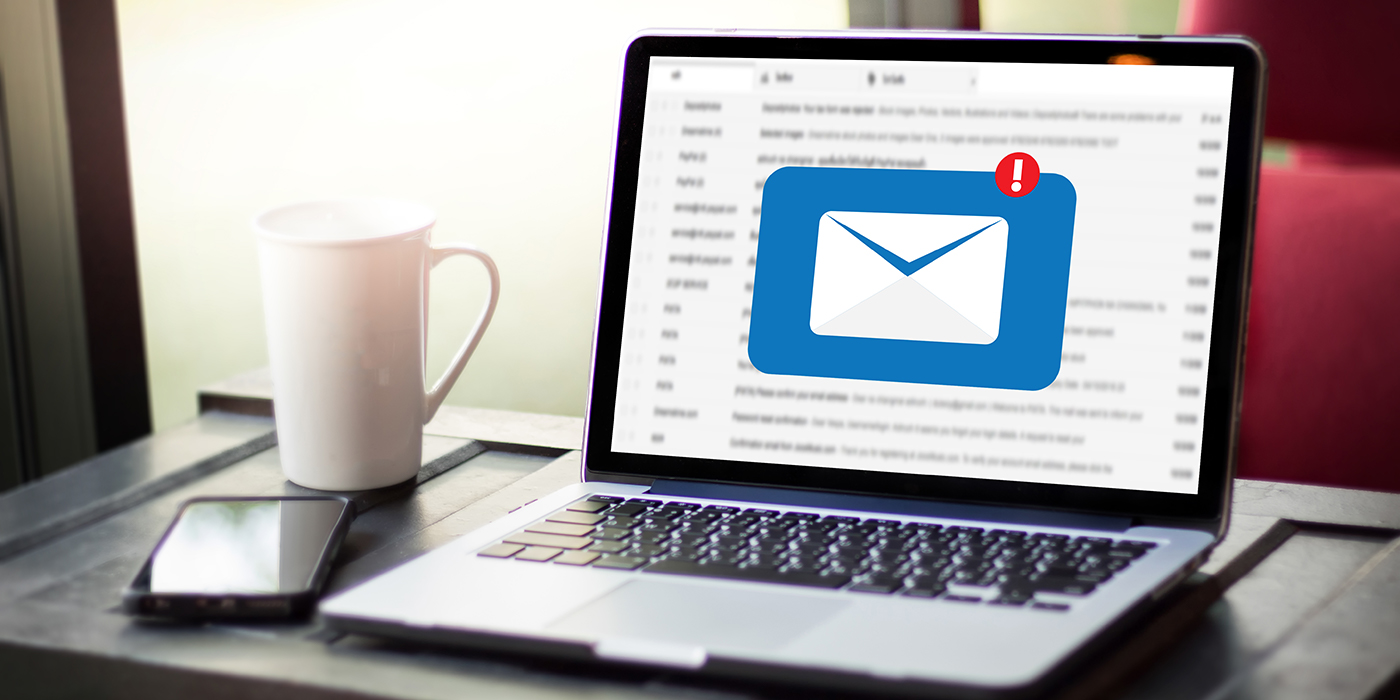 JOIN THE ESSAY MAGAZINE MAILING LIST!
Sign up to receive email updates on the newest ESSAY issues—containing key articles and special features. (This registration for our mailing service is NOT a subscription to the full website experience with all articles and recordings; for this, please go to: https://essay.sa.org/subscribe)
Your registration for this service will ONLY be used for emails on the ESSAY Magazine.
Don't forget to check/tick the Email box at the bottom of the form.
The ESSAY Team